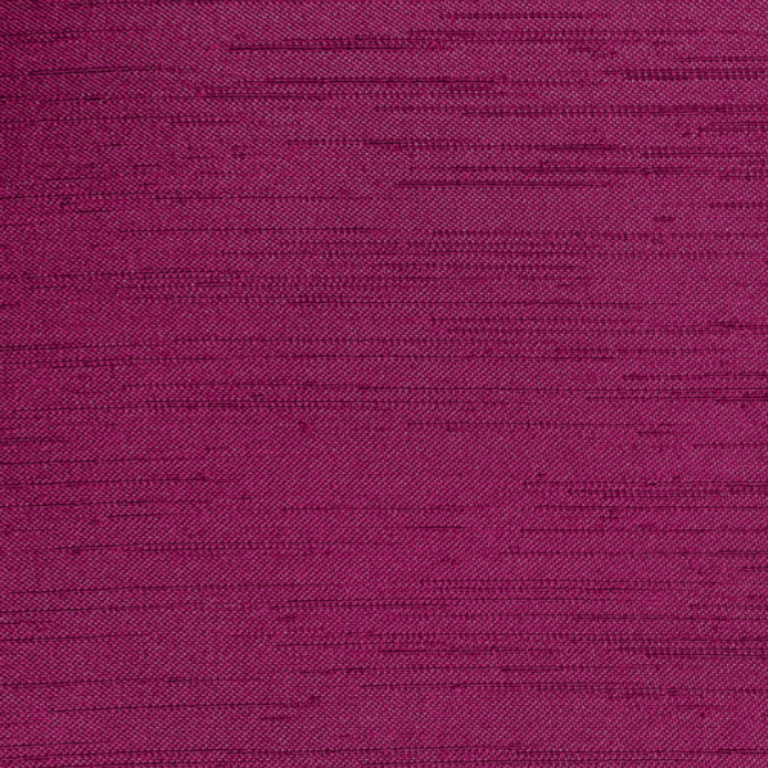 Our Majestic Linens are both stunning and versatile. The satin side adds a touch of glamour with it beautiful textured sheen, while the matte dupioni tones it down and adds a rustic elegance to your tablescape. Made from 100% Woven Polyester, you get the same reliability as our solid poly collection, but the added versatility and elegance of the majestic satin.
Having trouble figuring out what size linen to rent? See how to choose the perfect linen or visit our in-house design center and let one of our experienced Event Coordinators help you.
Note: Fabric colors may display differently on each computer monitor.