1974: Founded by Gary Kosins, Kosins Rental opened its doors at 203 N. Main St. in Centerville in 1974. Gary believed in creating a store that was based on two core principles: excellent customer service and reliable rental equipment.
1978: Kosins Rental buys Georges Rental, a Party and Tool Rental Business located at 4267 Salem Ave. in Dayton Ohio.  Kosins maintained and operated two locations, the main showroom and customer center being in Centerville, and warehouse and storage facility on Salem Ave.
1990: As the years progressed, Gary slowly phased out the tool Rental Business and by 1990 went fully into Party Rental.  As demand for full tabletop service grew, Kosins began to offer more linen options through a 3rd party linen supplier.
1999: Gary sold Kosins to John Conley, a longtime employee and manager at Kosins. John saw the opportunity to expand the party business and began investing in linen, audio visual equipment, and printing services.
2005: Kosins moves to our current location at 1660 Thomas Paine Pkwy.  The new 12,000 sq ft warehouse facility in Centerville allowed john to operate a laundry facility and begin offering in house linen service and expanded the audio visual offerings. By 2014 Kosins had gained a reputation as a leader in South Western Ohio's complete Party, Wedding, and Special Event equipment rental and service source.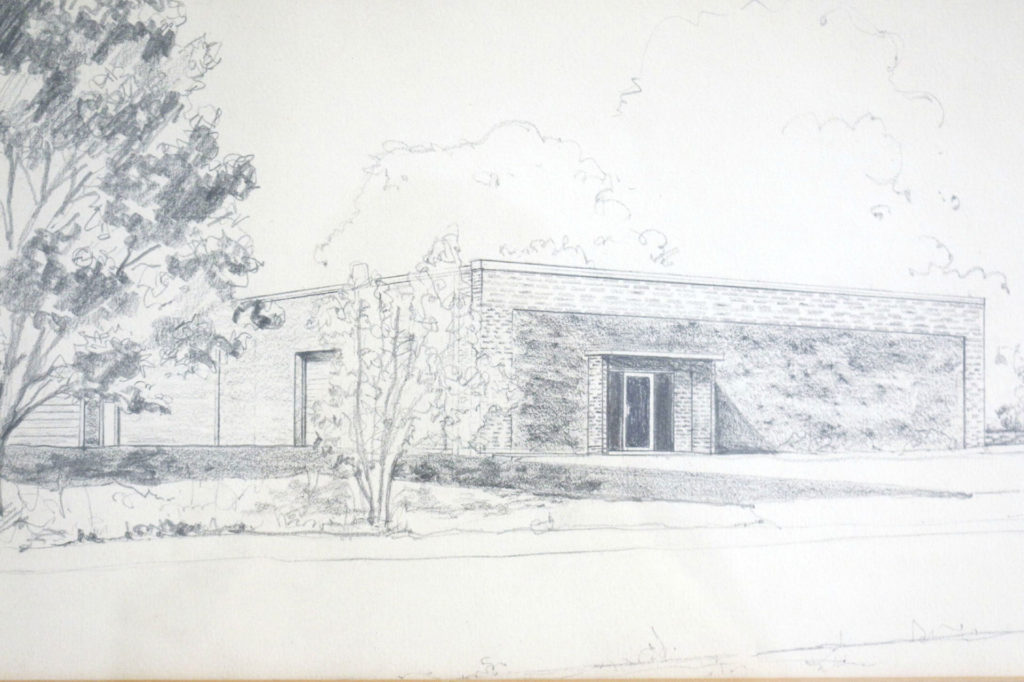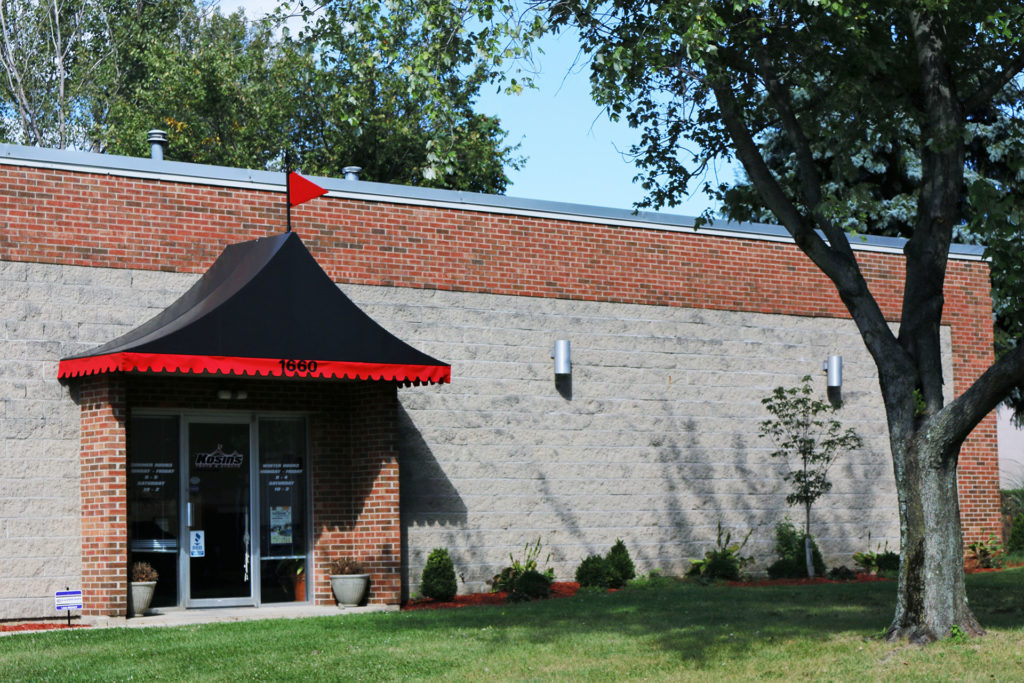 2011: John opens an in-house photography and printing services studio and begins offering photography and printing services.
2015: As the printing service grew, John decided to sell the party rental business and pursue printing full time.  In March 2015, Kosins Rental was sold to Bill, Mike, and Bobby Kosins, Gary Kosins three nephews and owners of Beavercreek Rental. Once again, merging both the tool and party rental services. The new owners rebranded the party rental company as Kosins Tents & Events making them the largest family owned and operated rental company in the greater Dayton area.
From its humble beginnings, Kosins was built by its hardworking staff and dedication to superior customer service.