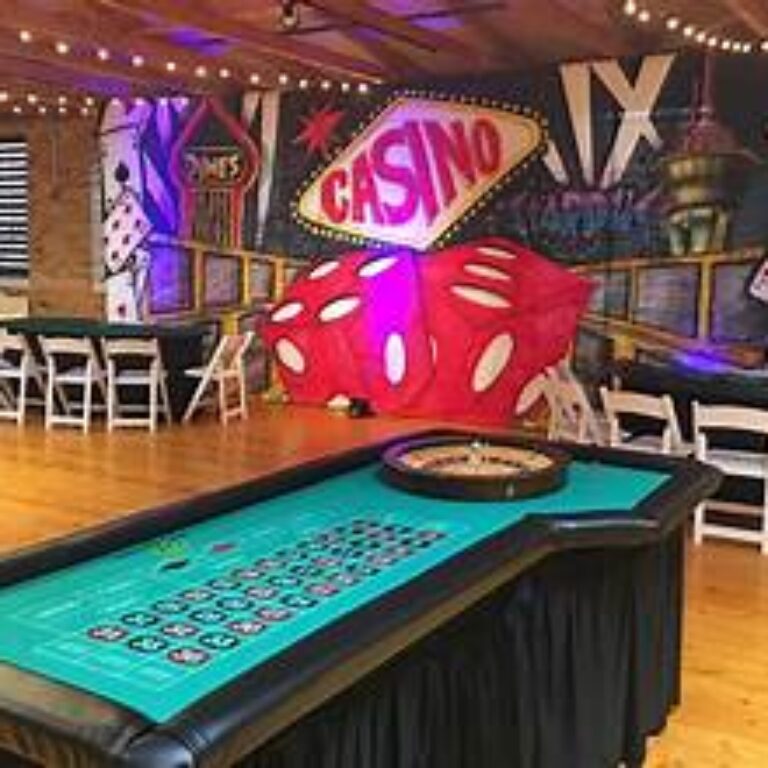 Save up to $20 with our Exclusive Monte Carlo Package!
Monte Carlo nights, also referred to as Casino Nights, are a fun way to celebrate with friends or host a fundraiser for a charitable organization. Make it easy to host your own Monte Carlo night by taking advantage of our Game Package and get 3 games for $99!  Can do multiples of same product as part of package. Can be used up to 2 times.
Choose 3 games from below to create your package.