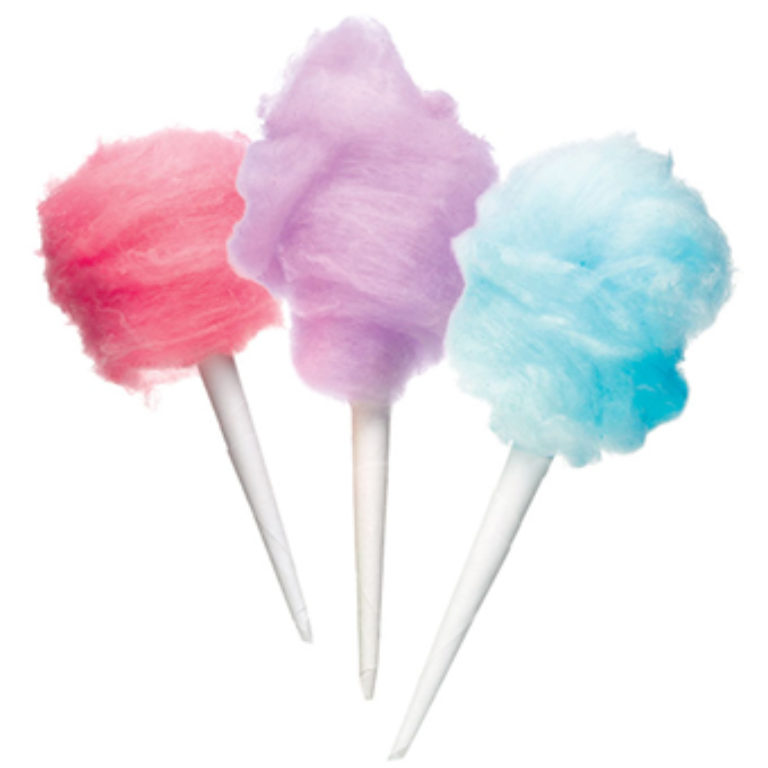 Who doesn't love a sweet treat? Our Cotton Candy equipment comes with complete usage instructions and is guaranteed to add fun to your next event!
Make sure to include your favorite flavor(s) of sugar and bags or cones to serve your guests. One carton of sugar makes approx 50 cones or 25 bags.
Never used concession equipment before, no problem! Let us show you how in our easy step by step guides to Making Cotton Candy.