6-10ft Wide x 13ft-16ft High Adjustable Backdrop Section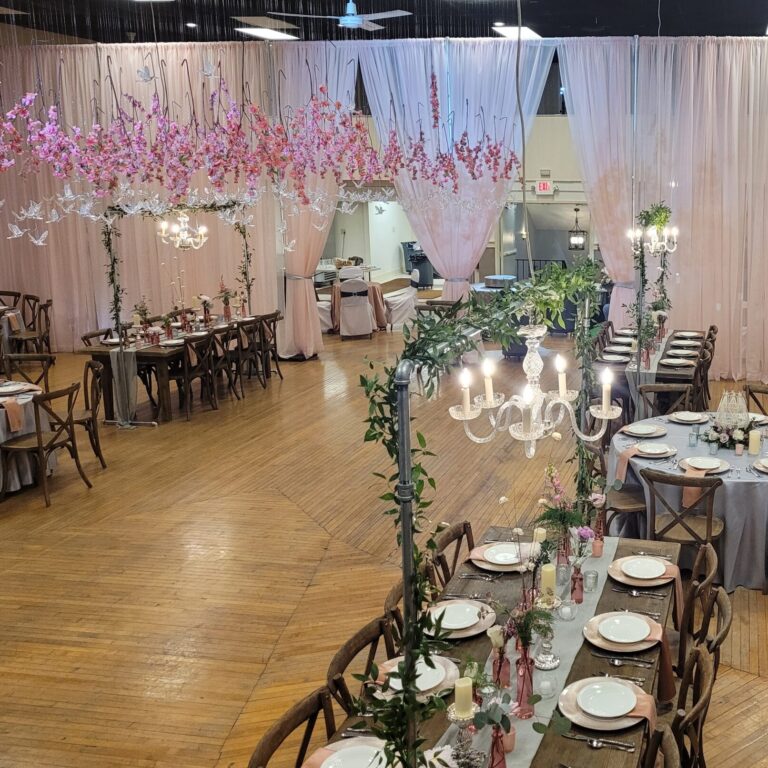 Select your favorate curtian and build your backdrop to the size you need. Sections expand from 9.5 to 16ft High and 6-10ft wide.
SECTIONS ARE PRICED for 10ft WIDE SECTIONS AND COME WITH 3 DRAPES. TO CREATE A LONGER BACKDROP SECTION SELECT THE AMOUNT OF 10FT SECTIONS NEEDED BELOW.
10×14 – MAX HIEGHT 14ft
10×16 – MAX HIEGHT 16ft